Jay-Jay Johanson For Balenciaga Music
From November 11th, 2023, an original, 30-song playlist by Jay-Jay Johanson is available to stream via Balenciaga Music. For the first time, the tracks populate a dedicated page on balenciaga.com that links to multiple streaming platforms simultaneously, offering access from almost anywhere. Jay-Jay Johanson is a Swedish singer-songwriter who has released 14 studio albums that experiment with melodic, melancholic, and ethereal sounds, traversing electronic genres. His playlist is a collection of favorites, longtime influences, and new inspirations.
Spotify
Apple Music
Deezer
Amazon Music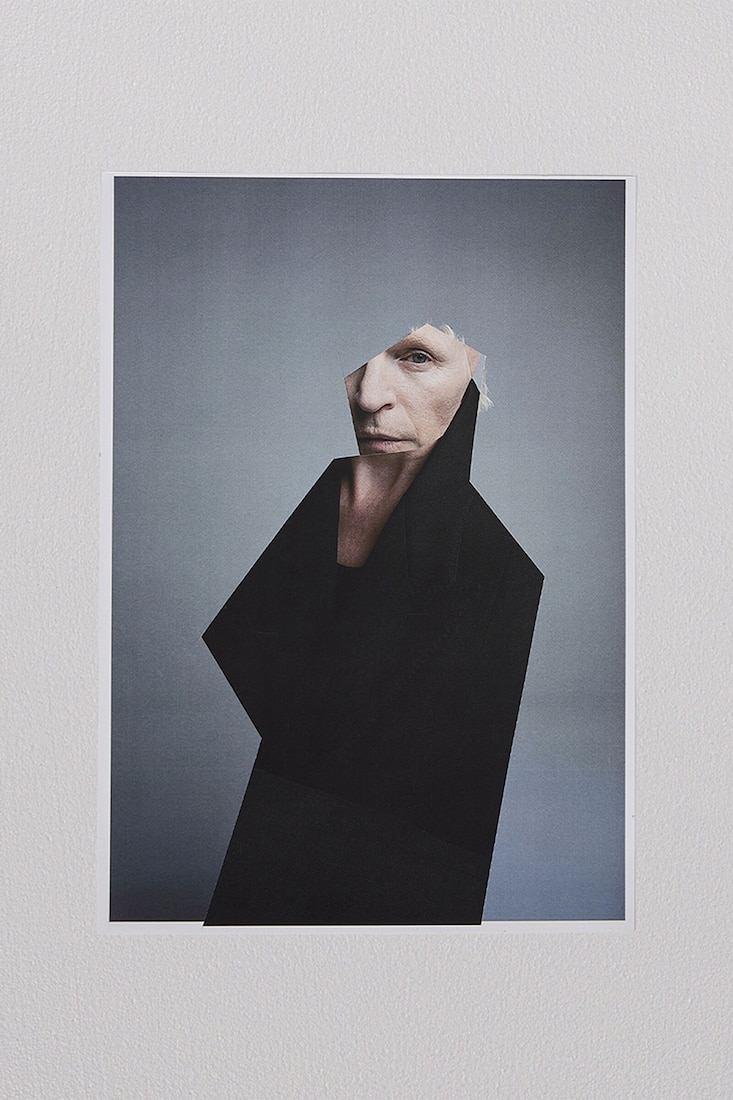 Accompanying Jay-Jay's Balenciaga Music mix is a series of collages created in collaboration with Christophe Brunnquell, who in 2017 created a video for Jay-Jay's song "Bury the Hatchett" by transposing the singer's facial features onto printed self-portraits in surrealistic ways. For the new images, new portraits of Jay-Jay were taken, and the concept was recreated using a similar technique. Balenciaga Music selects artists to create original playlists based on their personal tastes, giving audiences a window into their processes and backgrounds. These artists are chosen by Demna, who started off the series with his own mix, followed by collaborations with RuPaul, Aya Nakamura, Acid Arab, Pink Martini, and more.