ANYBODY IS QUEER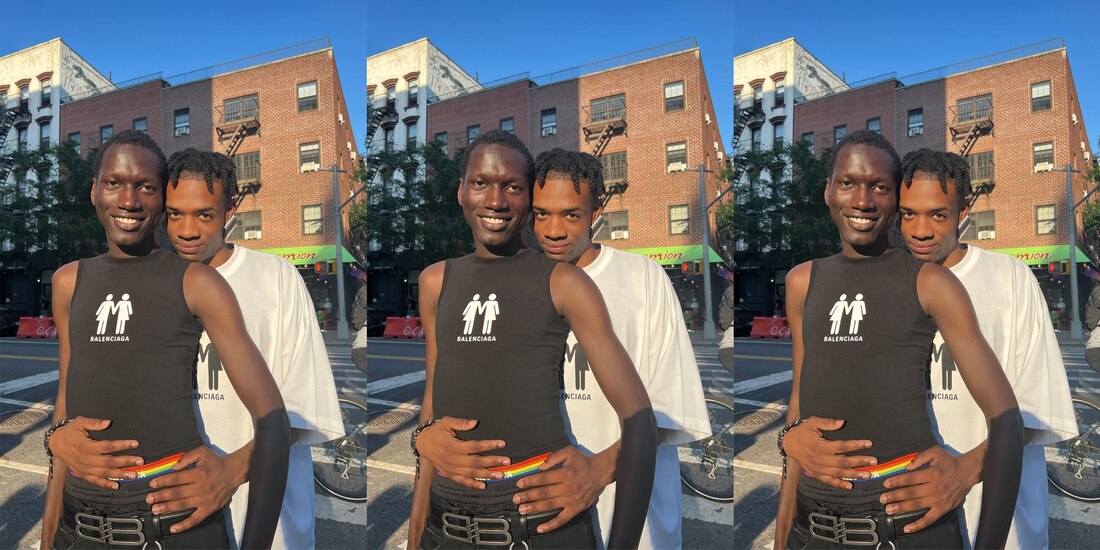 BALENCIAGA SUPPORTS OUTRIGHT ACTION INTERNATIONAL
Balenciaga is partnering with OutRight in its mission to advocate for human rights with and on behalf of people who experience discrimination or abuse on the basis of their actual or perceived sexual orientation and gender identity or expression. Fashion can be useful beyond its practical purposes by highlighting important issues like this one.
PROTECTING LGBTIQ RIGHTS
OutRight Action International works at a global, regional, and national level to eradicate the persecution, inequality, and violence that lesbian, gay, bisexual, transgender, intersex, and queer (LGBTIQ) people face around the world. With recognized consultative status at the United Nations, OutRight builds capacity of LGBTIQ movements, documents human rights violations, advocates for inclusion and equality, and holds leaders accountable for protecting the rights of LGBTIQ people everywhere. In recent years, many countries have experienced a decline in LGBTIQ acceptance.
Funds raised through the sale of this Balenciaga product will help address the immediate need of ensuring human rights for LGBTIQ people everywhere.