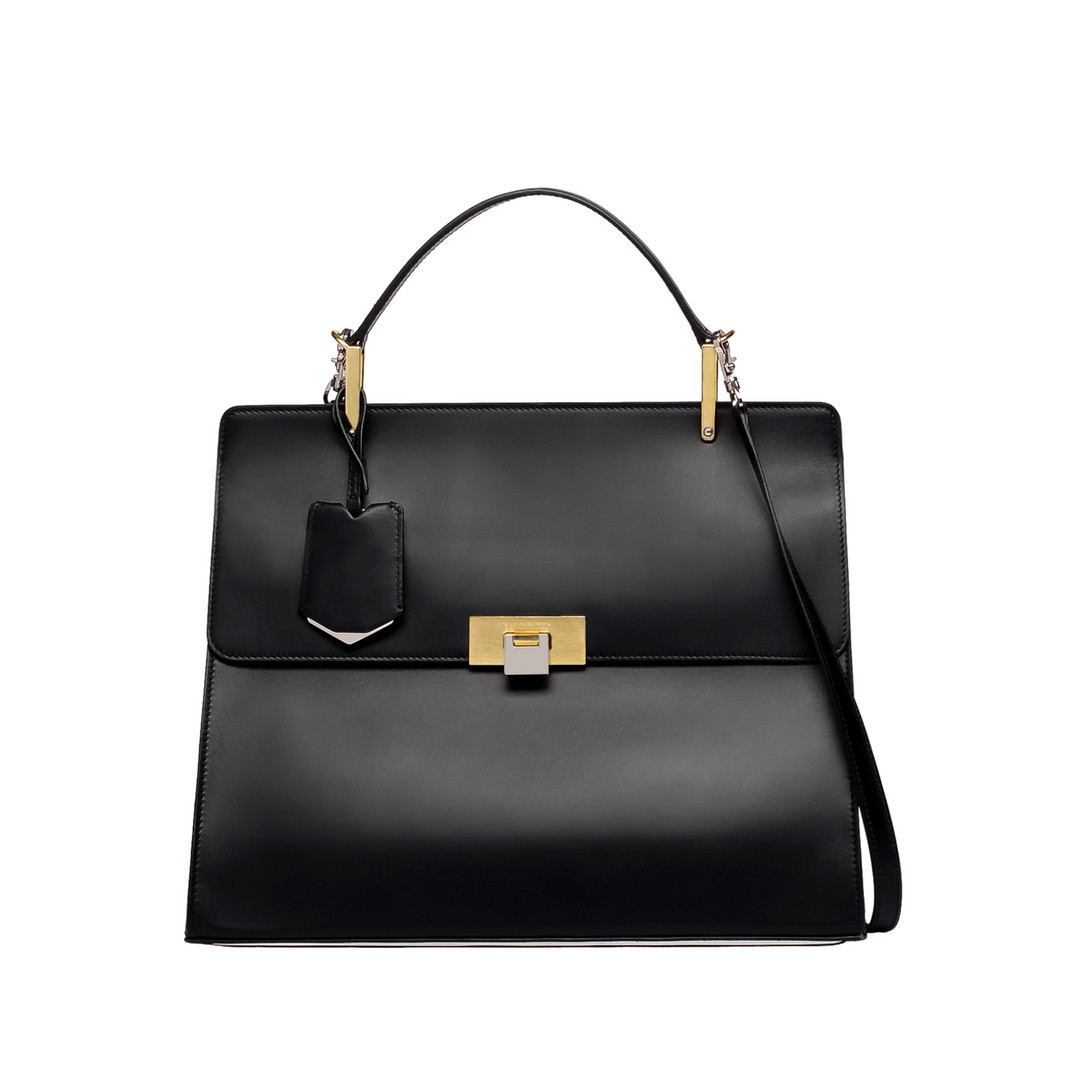 Balenciaga Le Dix Cartable M
Medium sized hand carry and shoulder calfskin structured bag, vintage lady bag spirit
Retail Exclusive – Reserve item
+

-

Share

Facebook

Twitter

Instagram

Pinterest

Tumblr

YouTube

Print
---
Details
Name of the line inspired by the 10 Avenue George V flagship boutique • Squared, structured and rigid bag • 2 ways of holding: hand and shoulder • Adjustable and removable shoulder strap • Large flap and closing snap at front • Two-tone closing snap: palladium and brushed gold • Flap pocket at front • Mirror in a trapezoid case • Mirror and closing snap embossed with 'Balenciaga.Paris' logo • Two long metallic feet at base • Made in Italy
Composition:






Personalisation
Engrave your Le Dix handbag mirror with the message of your choice.
Our dedicated team will contact you shortly after your purchase to take you through this customisation experience.
This service is complimentary, and only available for the Le Dix handbags.
Allow 3 additional business days to your selected delivery option when choosing the personalisation.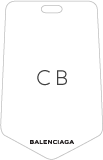 ENGRAVING OPTIONS
2 INITIALS
Contact our fashion advisor
For style or product advice, please contact our Fashion Advisors on +33156521248 or send us an e-mail.
Store availability
This item may be available for purchase in our retail stores.